Who Are We?
Baize Master, a prestigious British cue sports brand nestled in Yorkshire and part of Funky Chalk Ltd, thrives on passion for the baize. We leverage our extensive product expertise to bring you premium quality cue sports equipment without an extravagant price. With us, you pay for quality, not the name. Our dedicated team of experts and retail stockists is always available to offer support, ensuring you approach the table armed with a Baize Master cue and an unbeatable confidence.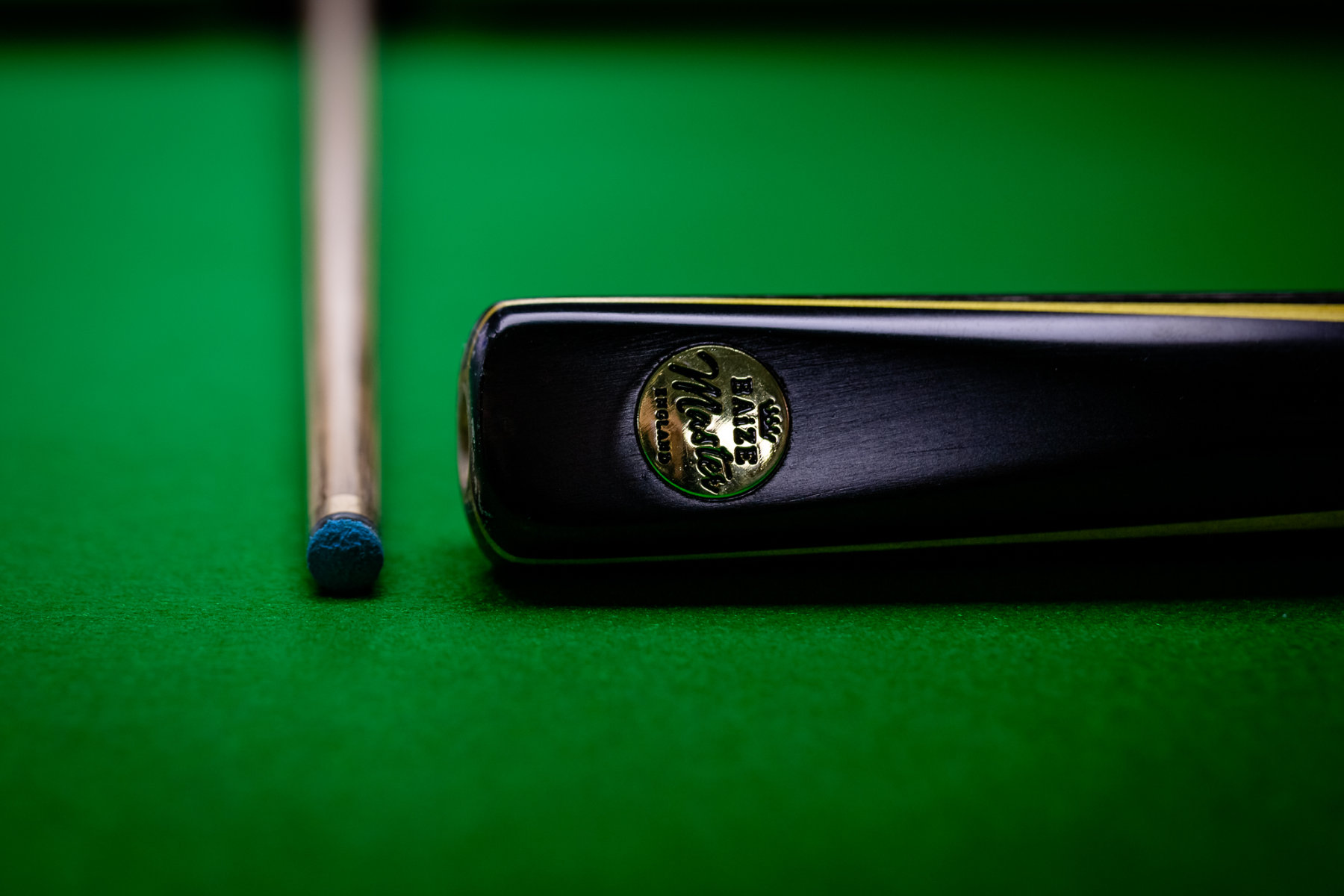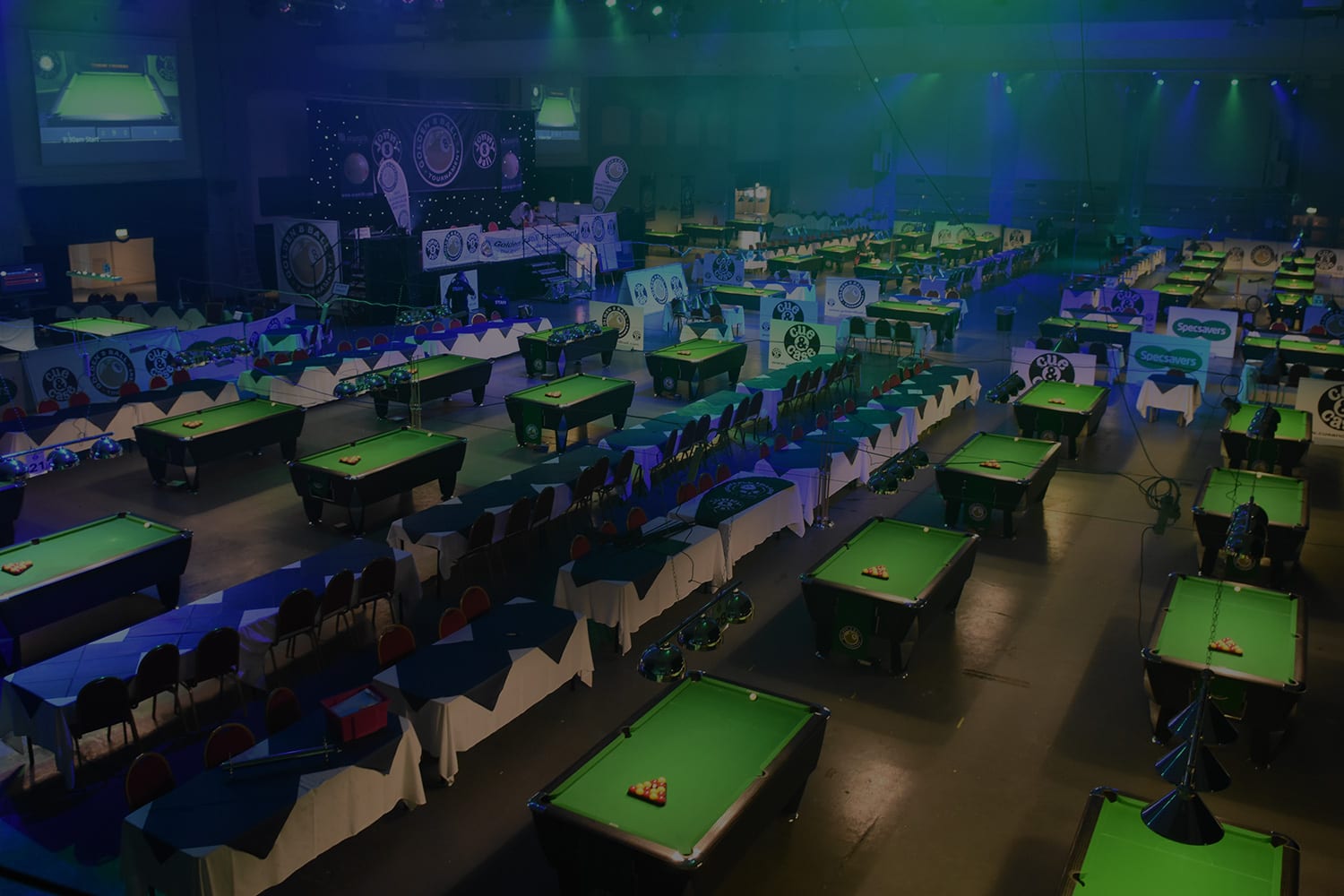 Proud Sponsors of Golden 8 Ball
Embracing the fun and excitement of the game, Baize Master is honored to sponsor the UK's most prestigious pool tournament, the Golden 8 Ball. Aligning with the event's ethos of providing a pub-like environment with loud music, lights, and a lively atmosphere, we celebrate pool and beer, and encourage teams of all abilities to engage and compete.
A Special Collaboration: Baize Master at the Ronnie O'Sullivan Shop
We are immensely proud to announce that Baize Master was exclusively stocked at the Ronnie O'Sullivan Shop in Meadowhall, Sheffield. This collaboration marks a significant milestone in our journey and stands testament to the quality and elegance we bring to the world of cue sports.
Though the Ronnie O'Sullivan Shop's exclusive experience was only open for a limited time, our unique partnership continues to resonate with fans and players alike. You can still find a selection of Baize Master products, including our limited edition cues, at authorised retail stockists.
Stay tuned for future collaborations and exciting opportunities to experience Baize Master's premium range. Who knows? The Ronnie O'Sullivan Shop may make a grand return next year!